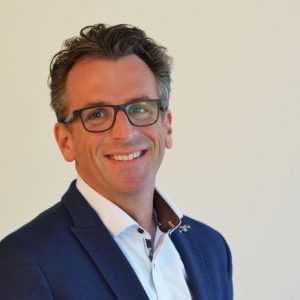 Fabi Riesen, CEO, VRM Switzerland
Fabian Riesen is the CEO of VRM Switzerland (VRMotion Ltd). In the last 20 years, Fabi, with a Degree in Electrical Engineering from 1998, has been developing various simulators. In 2014, Fabi started to experiment VR combined with motion platforms. After the eMBA exam in 2016, Fabi has co-founded VRM Switzerland. April 2021, Fabi's Team achieved the worlds first EASA qualification with a Virtual Reality (VR) based Flight Simulation Training Device. Since 1999, Fabi owns PPL(A) SEP.
In his free time, he enjoys the time with his family and in the nature of the Swiss Mountains, whereas he recently climbed all 48 summits above 4000m of the Swiss Alps, shortly before his 48th birthday.