Dear Exhibitor – Thank you for participating in EATS 2022!
All the resources you need to plan your exhibit and participation at EATS follow below.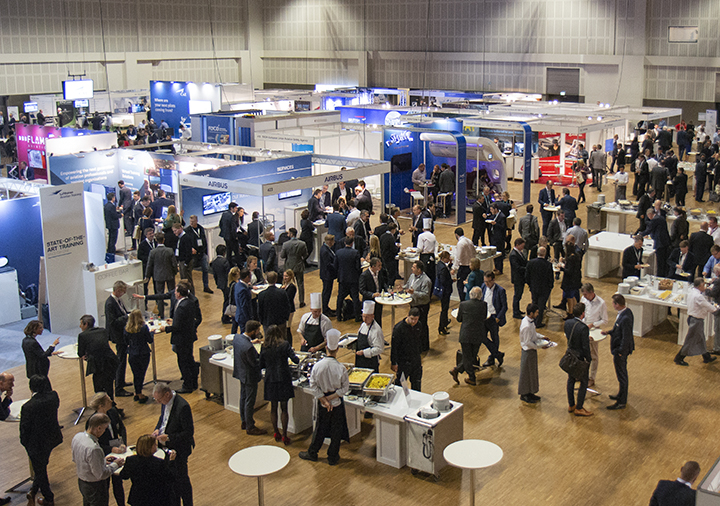 The 20th European Airline Training Symposium (EATS) will take place at the Estrel Hotel & Congress Center, Berlin, Germany with pre-function activity on Monday the 7th November, and conference and trade show on Tuesday and Wednesday 8-9 November.
The Works Events BV has been appointed as the official contractor for exhibition services, like shell scheme, graphics, carpet, furnishings, extra power drops and internet etc.
Your exhibit lead will have received an email from The Works with your personal login details to access the Exhibitor Manual. From here you can can order services and stand materials.
If you have any questions regarding the Exhibitor Manual and the order process, please email: EATS@theworksevents.com
Sunday 6th November
1200-2200  Space-only contractor access
Monday 7th November
0700-2200  Continued space-only access
1100-2000  All exhibitor build up
1100-1900  Registration open (Foyer3)
1600-1730  Pilot Heads of Training Meeting (by invitation only)
1600-1730 Cabin Crew Heads of Training Meeting (by invitation only)
1730-1900  Ice Breaker Reception in Foyer 3 (cash bar)
Tuesday 8th November
0800-1900  Registration open
0830-1900  Exhibition hours
0930-1800  Conference hours
1800-1900  Exhibitor Hospitality – "One for the Road"
Wednesday 9th November
0800-1800  Registration open
0830-1745  Exhibition hours
0900-1800  Conference hours
1745-2300  Exhibitor breakdown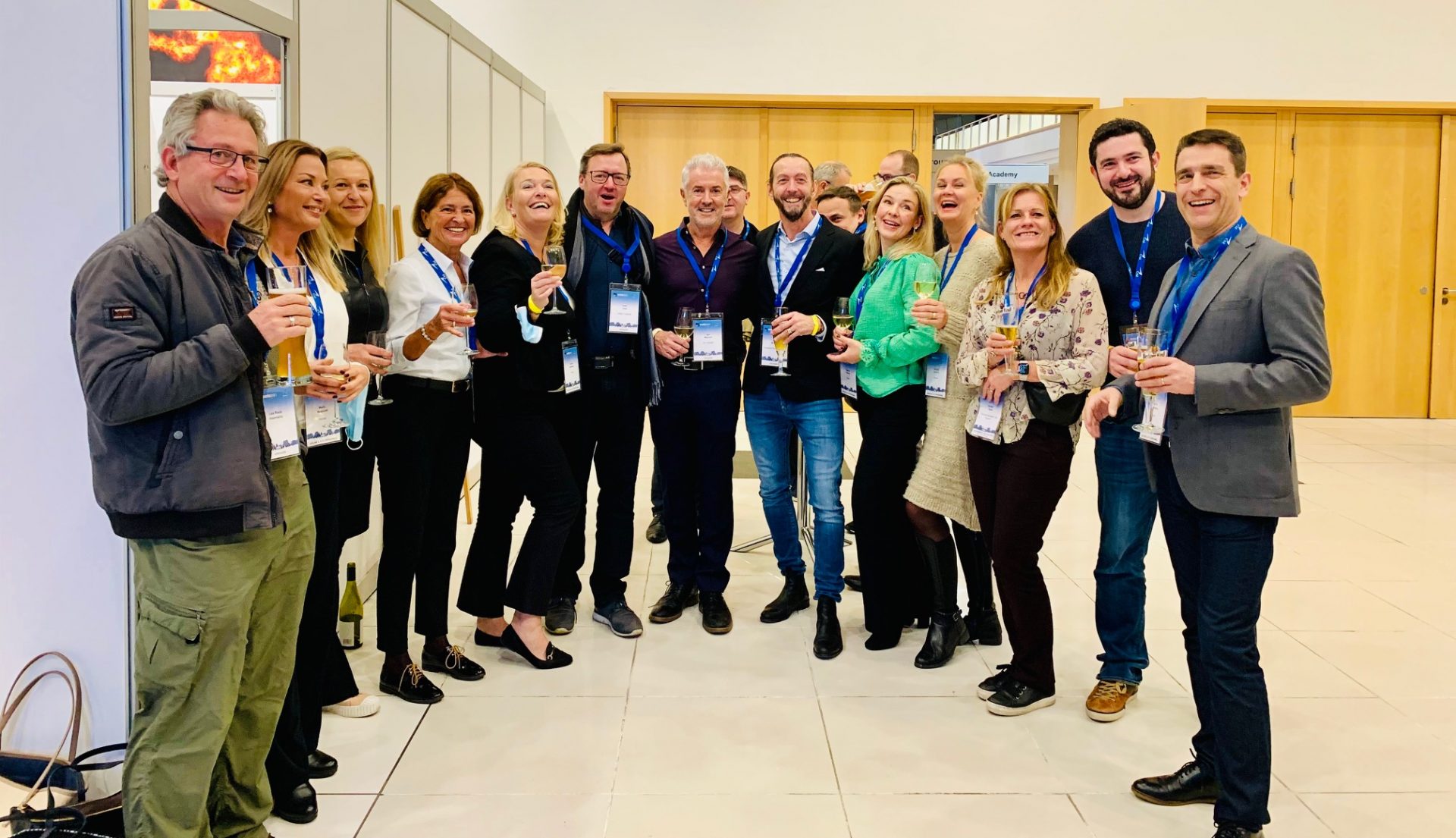 Sponsored Delegates
You have an agreed number of Airline and ATO contacts who you can invite to the event. If you need more let us know at the address below. Please make use of these valuable invitations which give your 'targets' an attendee cost of only €265, which includes full access to the conference and trade show, morning and afternoon breaks plus lunch. Please complete this form and return to fiona@halldale.com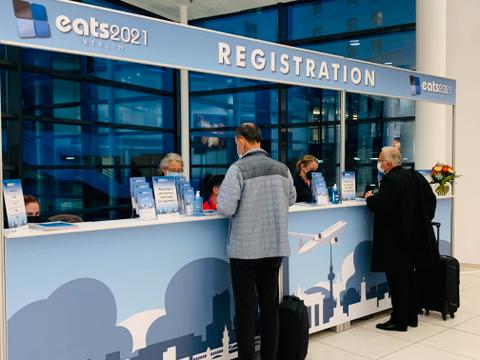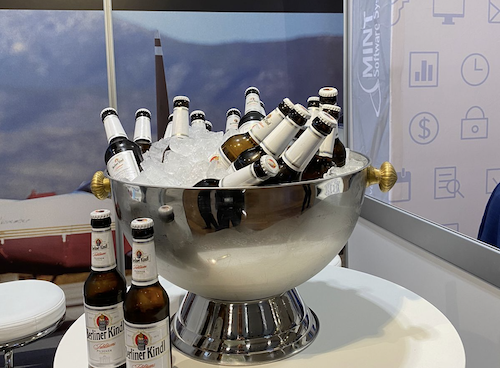 Internet Connection
Free Wi-Fi is available in the exhibition hall using the SSID: estrel-public with up to 1Mbit/s. If you need an exclusive and secured internet connection for your booth please see your Exhibitor Manual (listed under "Technical Services"), or contact: EATS@theworksevents.com
Booth Carpet
No carpet is supplied within the shell scheme, and the exhibition hall has a hard wood floor. If you need floor covering on your booth please see the Exhibitor Manual (under "Shell Scheme" or "Space Only") for ordering, or contact: EATS@theworksevents.com
Exhibitor Catering & Hosting
Entertaining delegates at your booth is one 'magnet' that you can deploy through the event or from 1800 to 1900 Tuesday evening at the Exhibitor Hospitality 'One for the Road.'
To order catering options for your booth please click here.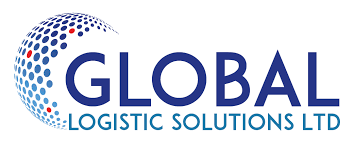 Global Logistic Solutions Limited has appointed Schenker as the Official Customs Clearance and handling Agents for EATS 2022. Please use the documents and contacts below to secure your shipping needs.
We strongly recommend that you use the official freighters as separate freight can arrive during or after the event. For any questions concerning freight, shipping and customs, please contact – Global Logistic Solutions:
Customs Clearance & Handling
Global Logistic Solutions Limited has appointed Schenker as the Official Customs Clearance and Handling Agents for EATS 2022. Please utilize the below documents and contact to arrange, advise and secure your shipping needs.
Shipping Forms
Please ensure all shipments are pre advised to both Schenker and Global Logistics Solutions to ensure shipments and deliveries can be monitored.
EATS Logo Download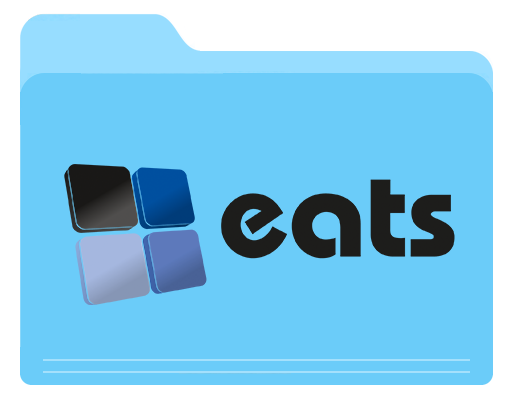 Need the EATS logo for use on websites, emails, social media and any other promotional material? Then click on the folder to download the 2022 set including .png and .eps files. Please ensure you use #EATS2022 and tag @halldalegroup in your social media posts too, so we can share your stories!
Sales & Contracts
For questions regarding your contract, booth location, floor plan, etc. please contact your sales representative:
The Americas
Holly Foster
Email: holly@halldale.com
Tel: +1 813 994 0191
Rest of the World
Jeremy Humphreys
Email: jeremy@halldale.com
Tel:+44 (0)1252 532009
Event Coordination & Logistics
For questions related to Staff Passes, Event Details, or Exhibition Event Logistics 
Please contact Fiona Greenyer:
Finance & Registration
For questions relating to Billing, Payments and/or Registration queries
Please contact our Finance & Registration Manager:
Alexia Mullen
+ 1 407 322 5605
Finance: Alexia@halldale.com
Registration: registration@halldale.com