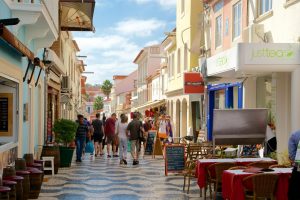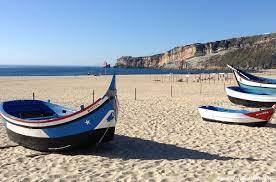 Just 20 miles west of Lisbon, Cascais was once a former fishing village, but became a cosmopolitan resort when the Portuguese King made it his summer retreat in the late 1800s. The nobility soon followed him, and as a result elegant 19th-century mansions now line the cobbled pedestrian streets of the historic centre and seafront.
Today, it's a place for everyone, with the people of Lisbon and surroundings heading in its direction whenever they want some beach lounging, a dip in the cooling Atlantic waters, a rich seafood meal, or simply a stroll by the sea.
Cascais isn't just a town of sand, sea and surf, it's also home to a growing number of cultural attractions, together with world-class hotels, a mild climate and stunning beaches.
A few recommendations of things to do in and around Cascais:
All the hotels listed below are offering discounted room rates to EATS attendees.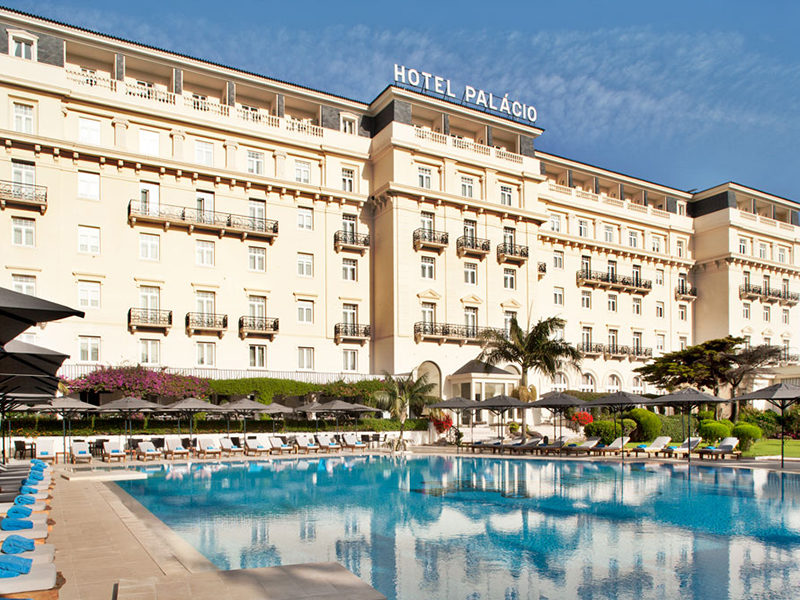 Palácio Estoril
The Palacio Estoril Hotel is one of the most emblematic and glamorous hotels in Portugal, located close to the town of Cascais. It offers 156 rooms, including 32 suites and offers all the comfort and convenience of a modern luxury five-star hotel, while retaining all its charm of the olden days.
Discount code: EATS2023
Valid 5-11 November 2023
10% discount will be applied to best available rates
Reservations accepted upon availability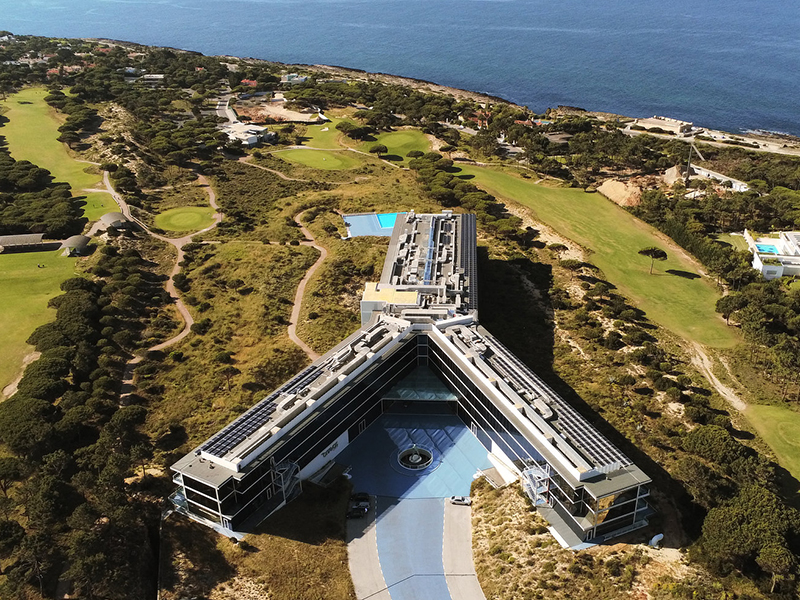 The Oitavos
Set amongst sand dunes and the umbrella pines of the UNESCO WOrld Heritage Sintra-Cascais Natural park, The Oitavos offers 142 guest rooms, all open plan suites with an area of at least 64 sq.m., private balcony, and views over the Atlantic Ocean and the Oitavos Dunes golf course.
Discount code: EATS2023
Valid 5-12 November 2023
Special rate reservations are non-refundable and upon availability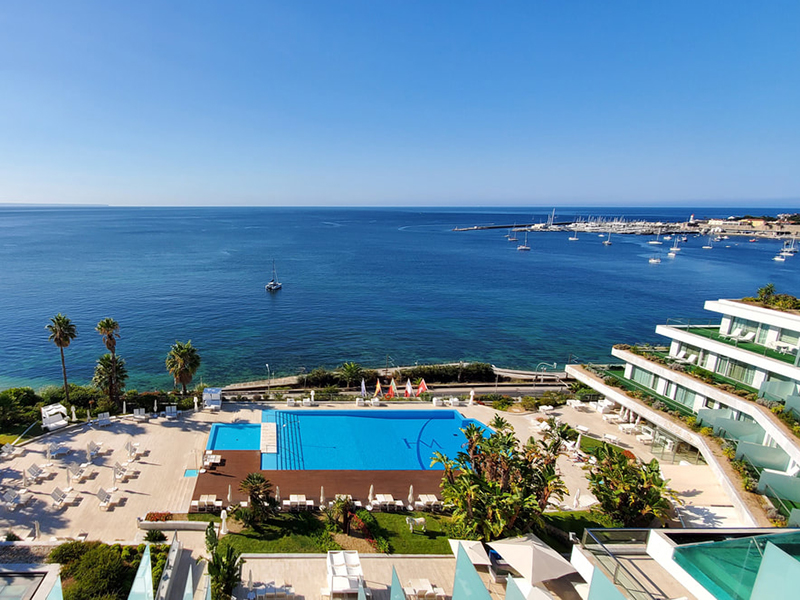 Hotel Cascais Miragem
The Hotel Cascais Miragem is located in front of the Atlantic Ocean overlooking Estoril and Cascais Bay. Its location allows easy access on foot to the center of Cascais and Estoril. The rooms and suites are designed to provide an experience of comfort, elegance and tranquility, with most rooms and suites having spacious terraces.
Discount code: EATS2023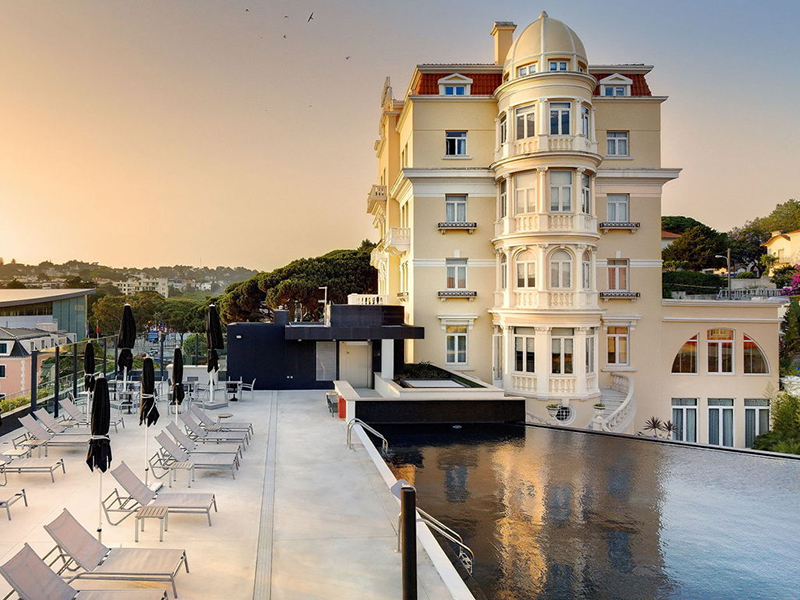 Hotel Inglaterra
The Hotel Inglaterra offers the highest quality at very friendly prices. It is in walking distance of the center of Estoril, local shops, the best restaurants and bars, the Estoril Casino, Estoril train station, the Estoril Congress Center and the famous Tamariz beach.
Discount code: EATS 2023
Valid 7-9 November
35 rooms available with the discount code
Rates include breakfast and VAT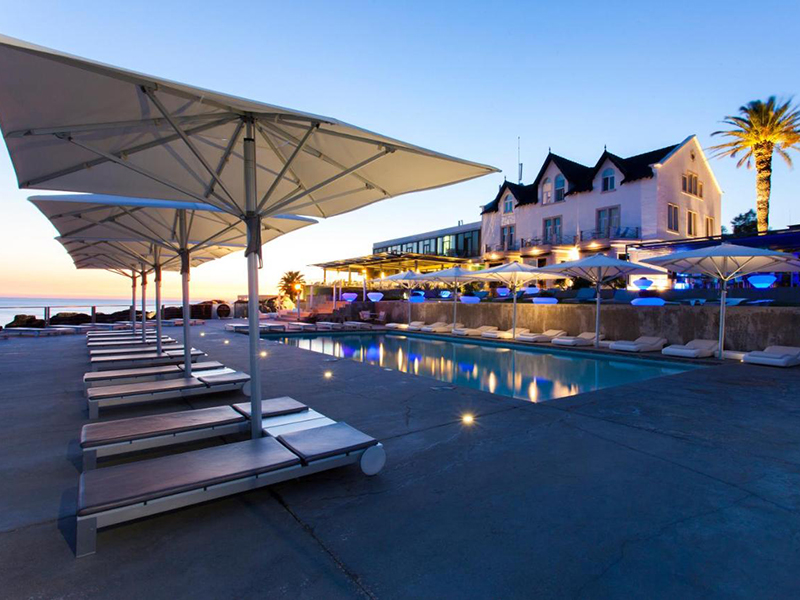 Farol Hotel
Farol Hotel is a wonderfully eclectic composition of adventurous architecture that embraces a remodeled 19th century private mansion that was once owned by the Count of Cabral, together with unique contemporary additions. Farol Hotel is a collection of 33 sophisticated rooms, four amazing junior suites, eight rooms decorated by prestigious Portuguese designers – 10 double rooms with sea view and 11 double rooms with garden view.
Discount code: EATS2023
All bookings to be guaranteed with a credit card
Reservations accepted upon availability of rooms
All bookings to be made online with the discount code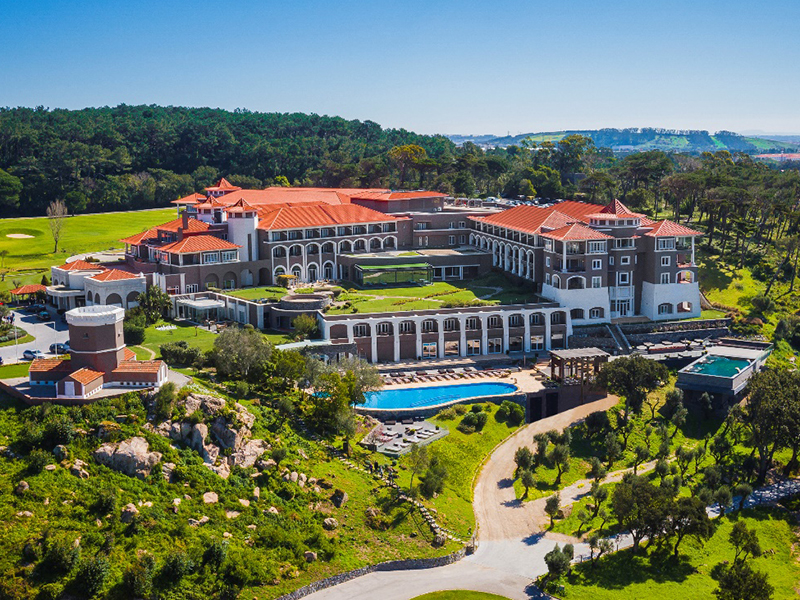 Penha Longa Resort
Located in a protected National Park just minutes from Cascais, Penha Longa Resort is a rare blend of authentic European charm and modern accessibility. 196 luxury rooms and suites at Penha Longa Resort feature luxurious bedding and generously sized bathrooms and are topped by the spectacular views of the mountain and golf course.
Discount code: A5388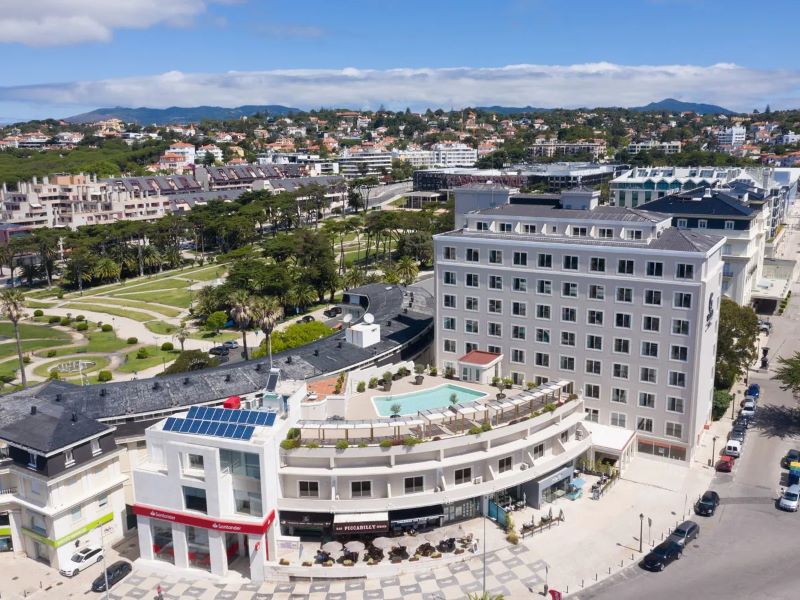 Vila Galé Estoril
https://www.vilagale.com/en/hotels/lisbon-coast/vila-gale-estoril
The Vila Galé Estoril hotel is located over the Tamariz beach, only 200 metres away from the Estoril Congress Center, and very close to the station where you may take the train that connects Lisbon to Cascais. The hotel offers modern and comfortable rooms, many with fantastic sea views.
Discount code: 21EATS2023
Check-in 5th November – Check-out 10th November
Standard Rooms
– Single Standard: 81 Euros
– Twin Standard: 90 Euros
Sea View Rooms
– Single Sea View: 98 Euros
– Twin Sea View: 108 Euros
Reservations to be made as follows:
Enter the official website: Vila Galé, click on the "book here" area. Fill in the information as requested:
– Hotel Vila Galé Estoril
– Dates within the period: 5th November, Check-out 10th November 2023
– Promotional code: 21EATS2023
– Select the preferred typology (standard room / sea view room)
Reservations are subject to availability.
EATS 2023 Sponsors & Partners