21st European Airline Training Symposium
8-9 November 2023
Estoril Congress Centre, Cascais, Portugal
Countdown until EATS 2023: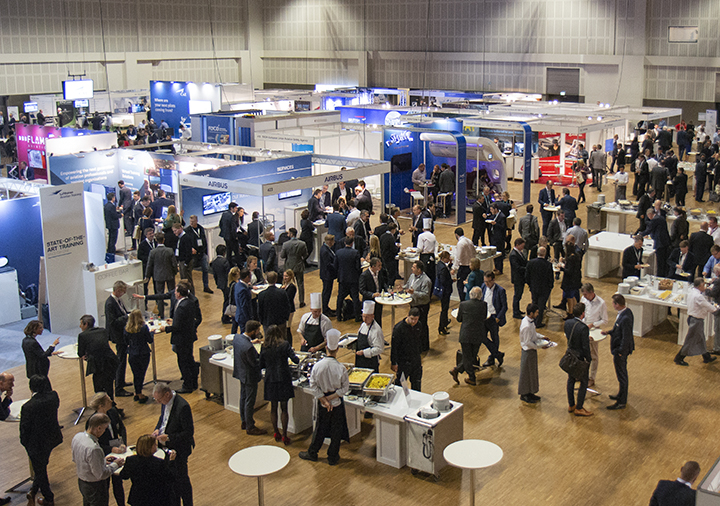 Training for Aviation's Next Era
Ignite your passion for aviation training at the European Airline Training Symposium (EATS), the world's leading aviation training conference, trade show and networking event.
EATS stands at the pinnacle of aviation training excellence, a prestigious gathering of industry leaders, subject matter experts, and passionate aviation professionals from across Europe and beyond. With a compelling agenda, state-of-the-art technologies, and insightful discussions, EATS stands as the paramount event exploring the industry's most pressing issues as well as the future of aviation training. Prepare to be inspired and informed, engage with industry peers, and immerse yourself in the forefront of groundbreaking advancements that are shaping the aviation training landscape.
We invite you to join us on a transformative journey at EATS, where knowledge, connections, and innovation converge to elevate your training endeavours. Secure your place now for an event that epitomises aviation training excellence.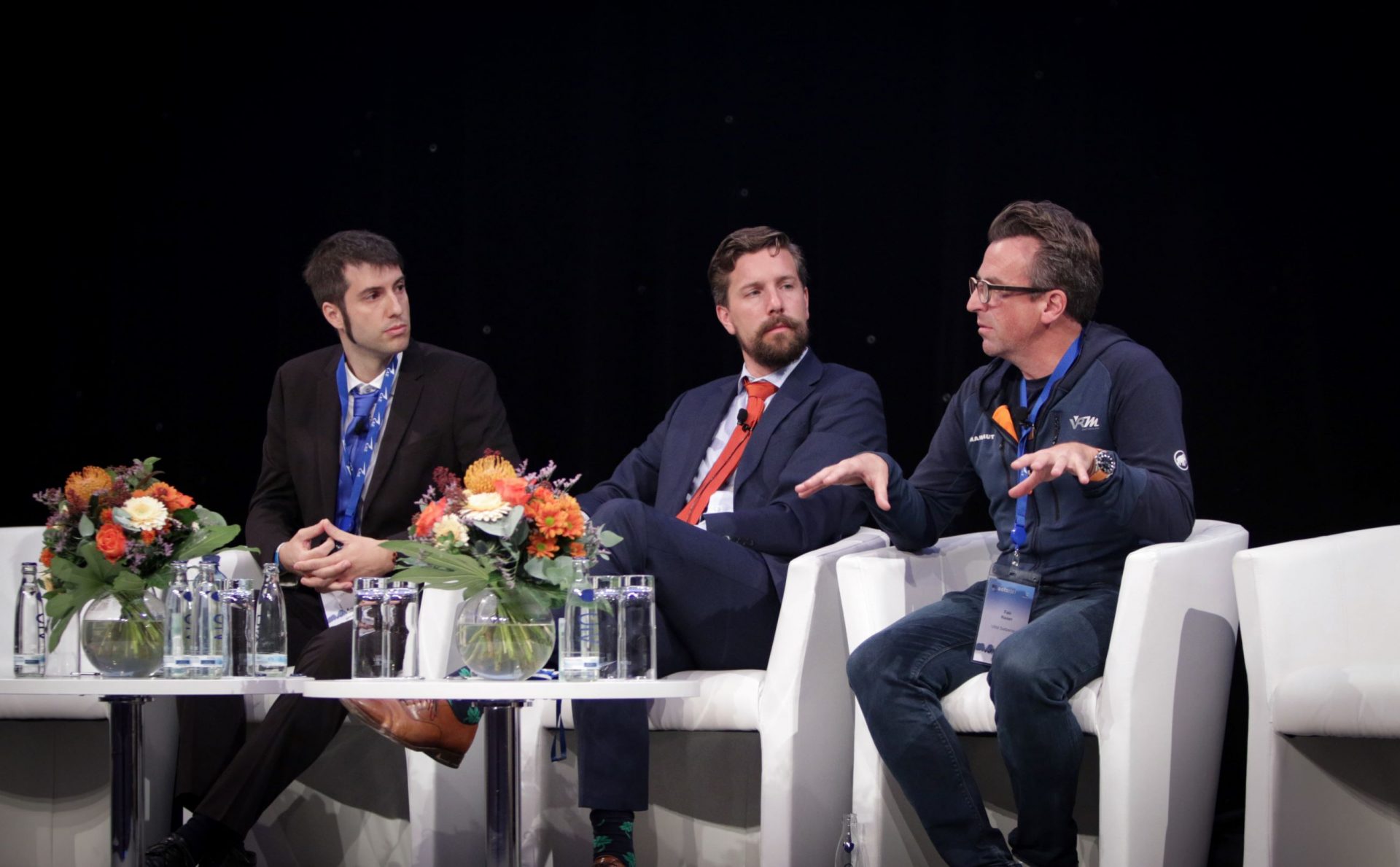 EATS is entirely dedicated to airline simulation and training, allowing you to discover the latest innovative training solutions for pilots and cabin crew. Supported by the training industry and subject matter experts, the EATS 2023 conference will provide practical solutions for day to day challenges and offer key insights into the future of the industry.
The two EATS conference streams – Pilot Training and Cabin Crew Training – will feature presentations and moderated discussions led by industry and airline experts which will focus on promoting safety and sharing best practice. There will also be a separate conference aimed at Approved Training Organisations, designed for key staff about the subjects that are relevant to them.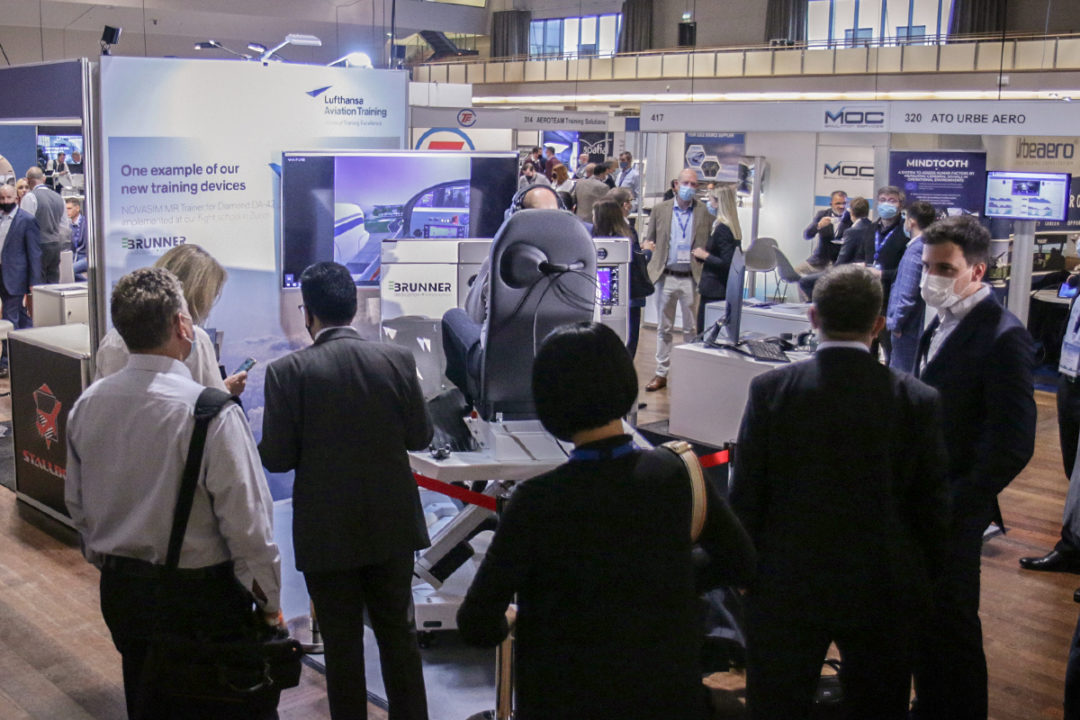 Meet the leading suppliers in the training industry and discover the very latest products and services. This year's trade show promises to be bigger and more varied than ever, with fixed wing and helicopter training providers, equipment and simulator manufacturers, software and content providers, as well as representatives from airlines and regulatory bodies.
EATS 2023 Sponsors & Partners