20th European Airline Training Symposium
Training for aviation's next era!
The 20th European Airline Training Symposium
8-9 November 2022 • Estrel Hotel, Berlin, Germany
Improving training and safety, in addition to improving resilience and sustainability in a period of increasing momentum and growth is critical, while managing technology, regulatory and demographic change.
Meeting the challenge will need an increasingly connected community, able to offer a coordinated response from all sectors of the training industry, airlines, EASA, ATPG and those charged at the national regulators with ensuring delivery.
The training community, airlines, simulation and training industry, not for profit organisations and regulators have always been critical to the safe operation of the world airline system. The ultimate safety tool is, after all, well trained people.
This is more so today as we begin our recovery from the Covid pandemic and it is increasingly important that the community meets to exchange ideas, validate processes and check new thinking and technology.
In a competitive industry it is our training teams that help raise the safety bar for all and after an unprecedented shut down of nearly two years we face multiple challenges in enabling the return of our industry to full operations.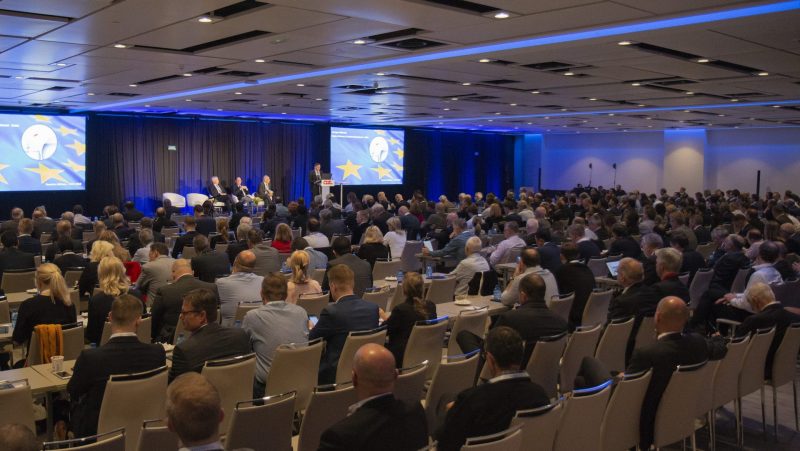 The European Airline Training Symposium (EATS) supported by EASA is the leading aviation training event for Europe, the Middle East and Africa. This annual conference and tradeshow specialising in aviation training and simulation brings together the industry's leading professionals to promote safety and share best practice in pilot and cabin crew training.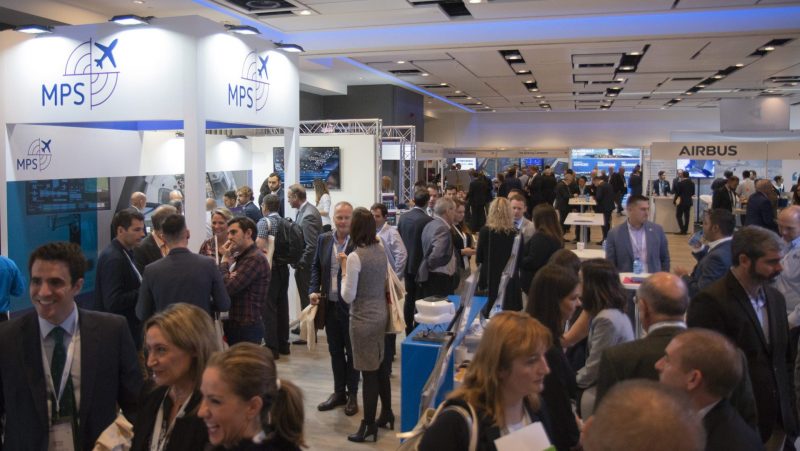 Meet the leading suppliers in the training industry and discover the very latest products and services. With over 80+ exhibiting companies there will never be a better opportunity to do three month's business in only three days.
This year's trade show promises to be bigger and more varied than ever, with fixed wing and helicopter training providers, equipment and simulator manufacturers, software and content providers, as well as representatives from airlines and regulatory bodies.