Women in Aviation Training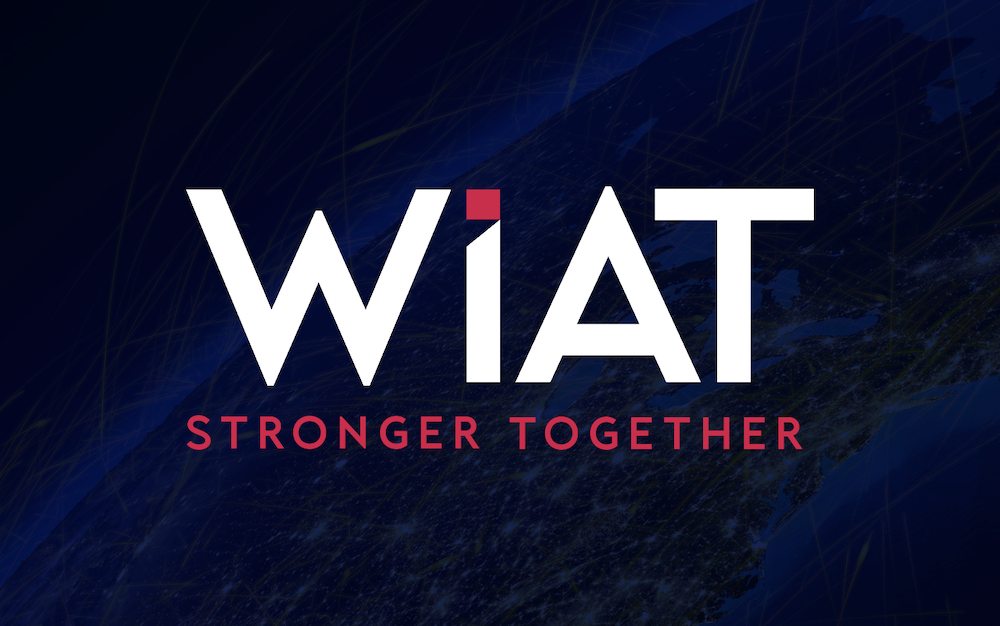 Launched at EATS 2023, Women in Aviation Training (WiAT) is an initiative focused on providing practical ways to support all women in the aviation training industry. The aim of WiAT is to bring together a community of motivated individuals to support and encourage growth and ambition and to empower change.
A WiAT online community forum has been created which will share experiences and stories from fellow professionals, insights, facts and information from within the industry, and provide the space to network with other WiAT members. The aim is to provide every member with a community network along with a useful toolkit of information in order to fulfil their personal goals. To join the WiAT forum visit – https://aviationtrainingleaderforum.com
The special breakout panel at EATS 2023 featured:
Captain Diana Gomes da Silva, Captain, easyJet / TRI/TRO, Sevenair
Tim Schoenauer, Director, Global Training Solutions, CAE
Captain Kristina Tervo, Captain and President, WAI (Women in Aviation International), Riviera Chapter
The WiAT group will host a series of webinars within the community forum, with the first taking place on 29th November, 2023. Full details below:
29th November, 2023 @ 13:00 CET
HoT Review – An Insight into the EATS Heads of Training Meeting with ATPG industry liaison Captain Veronica Zunic, Salient.
January, 2024 – date tbc
Enhancing Internal Culture: How to Change and Enhance Organisational Culture
Julie Brophy, Organisational Psychologist and Culture Specialist, GATE 1 Consulting
14th February, 2024 – time tbc
Falling in Love Again – Silent Quitters, Passion and Living the Dream
Captain Helen Heenan, MSc, FRAeS, UK CAA
For more information about WiAT, please contact penny.mcgrigor@halldale.com or allyson.kukel@halldale.com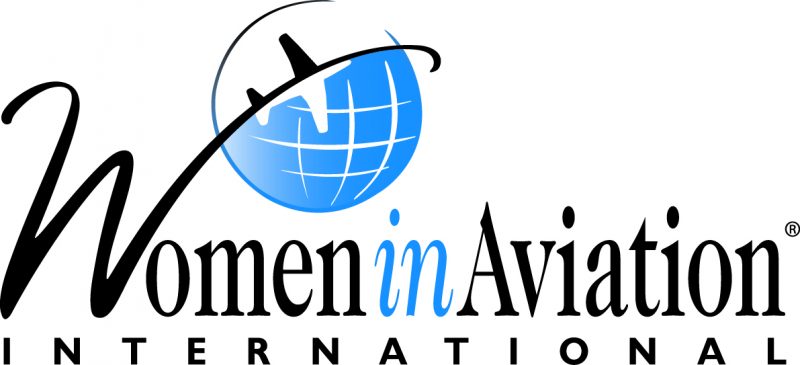 EATS 2023 Sponsors & Partners