Training for Aviation's Next Era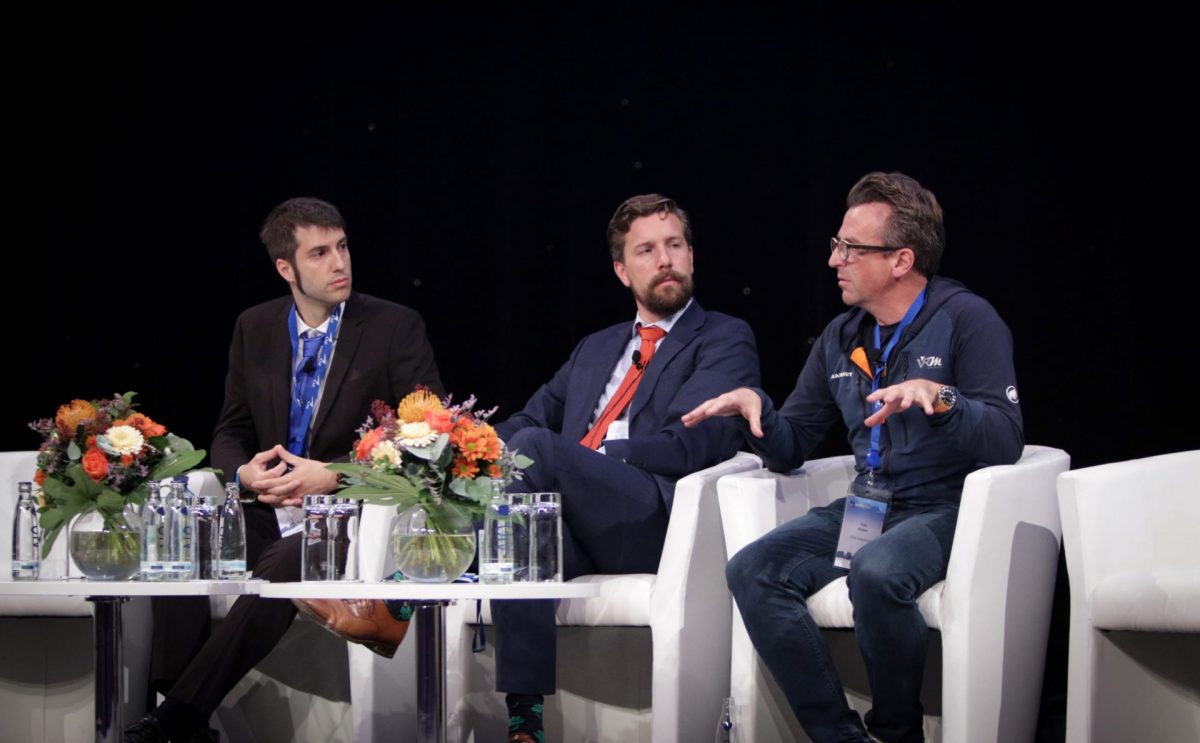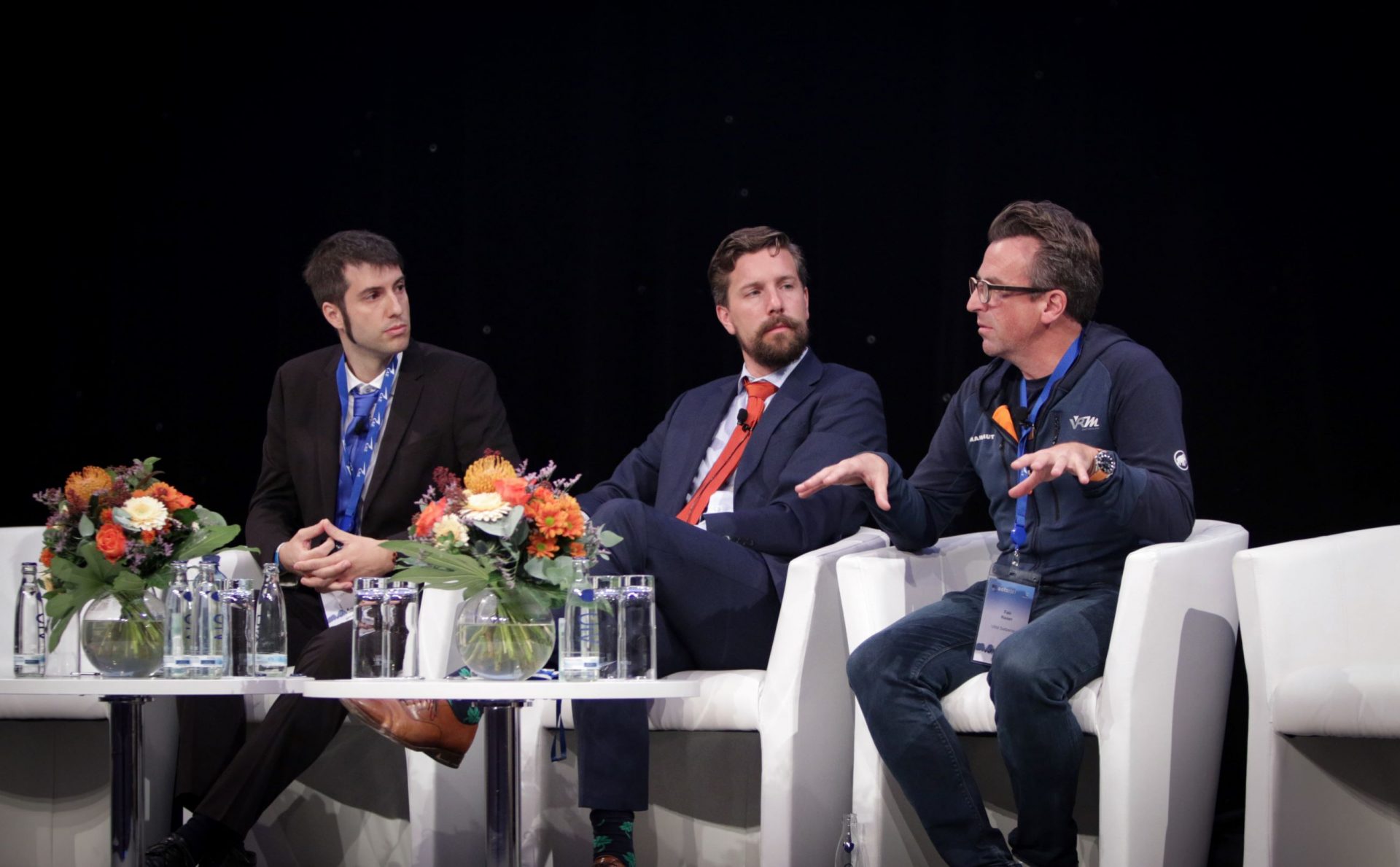 EATS is entirely dedicated to airline simulation and training, allowing you to discover the latest innovative training solutions for pilots and cabin crew. Supported by the training industry and subject matter experts, the EATS 2022 conference provided practical solutions for day to day challenges and offered key insights into the future of the industry.
Presentations and moderated discussions led by industry and airline experts allowed the airline training community to share best practice, lessons learned and the challenges of recovery and return to growth.
Day 1 – Tuesday 8th November 2022
Session 1 – Opening Remarks & Keynote Addresses (combined Pilot & Cabin Crew)
1) Captain Yann Renier, Head of Training & Licensing, IATA
2) Captain André Berger, Head of Flight Operations and Training, TUI Airline
Session 2 – OEM/Airlines Update
1) Captain Jean-Michel Bigarré, Founder & President, Aircraft Manufacturer Flight Training Association (AMFTA)
The Aircraft Manufacturer Flight Training Association and Strategy
2) Captain Andy Mitchell, Chairperson, Aircrew Training Policy Group (ATPG)
Heads of Training Panel Discussion, with:

Captain Fatih Altunok, HF CBTA Supervisor, Turkish Airlines
Captain Robert Conroy, Head of Training, ASL Airlines Ireland
Captain Karl O'Neil, Chief Instructor, Aer Lingus
Captain Ian Pringle, Head of Flight Training, British Airways
Pilot Conference sponsored by: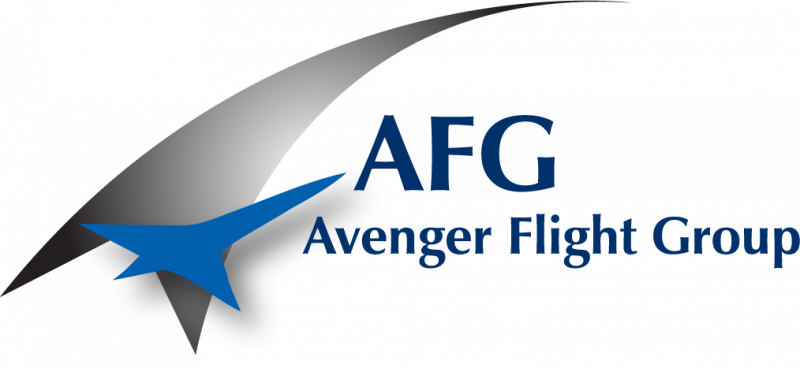 Session 3 – Regulatory Update

EASA Panel Discussion

Francesco Gaetani, Acting Head of Air Crew & Medical Department
Ascanio Russo, Aircrew & Medical Standards & Implementation Section Manager
Francisco Arenas Alvarino, Senior Expert – Air Operations
Nadezhda (Nadia) Ilieva, Flight Crew Licensing Expert
Session 4 – Tackling the Challenges in Aviation Training
1) Michael Miller, Director, Learning Programs, Boeing Global Services
CBTA Value and Challenges: The Voice of the Customer
2) Captain Yann Renier, Head of Training & Licensing, IATA & Captain Olivier Mazzoleni, Deputy Head of Airbus Training Worldwide, Airbus
Competency-Based Training and Assessment (CBTA) Expansion
3) David Owens, Senior Manager Technical Standards, CAE
Instructor Training for CBTA: A New Paradigm
ATO Breakout Session
1) Thomas Leoff, Chair, International Association of Aviation Personnel Schools (IAAPS)
Challenges and Possible Solutions for Commercial Pilot Training in 2023 and Beyond
2) Audrey Jeffroy, Sales Director, ALSIM
Advanced Simulation in the Context of Sustainability
3) Captain Colin Rydon, CEO, Pilot Flight Academy
How Easy is it Finding the Next Generation of Commercial Pilots?
Day 2 – Wednesday 9th November 2022
Session 5 – Tackling the Challenges in Aviation Training
1) Captain Mark Farquhar, Chief Training Captain, easyJet
Innovating Crew Training Throughout the Pandemic
2) Captain Lex Heemstra, Human Factors Specialist, Independent Human Factors
Evaluating Pilots: A Flaw in Judgement
3) Captain Stéphan Labrucherie, Airbus Head of Flight Training Worldwide
The Importance of Monitoring
Session 6 – Beyond Human Factors – A New Era for Pilot Mental Health
1) Helen Heenan, Human Factors Specialist
"It's Okay To Not Be Okay" (and Other Platitudes)
2) Captain Jason Davenhill, Flying Instructor & Performance Coach & Supervisor, Inflow Performance Ltd.
Aircrew Performance Coaching – Allowing Pilots to Teach Themselves
3) Stuart Beech, CEO & Founder, Resilient Pilot & Aedrian Bekker, Director, Organisation Solution & Business Development, Centre for Aviation Psychology
Defining, Operationalising and Empowering Resilience Building in Pilots
Session 7 – Aviation Recruitment & Training for the Next Generation
1) Captain Peter Hogston, Head of Training, L3Harris Commercial Training Solutions
Training the Next Generation
2) Captain Hugues Carpentier, Head of Training, Egnatia Aviation
Airlines Involvement in Ab-Initio Training: A Recipe for Success
3) Sarah Barry, Director of Education & Senior Lecturer Aviation, Airline Pilot, Buckinghamshire New University
Moving the Female Pilot Agenda Forward
Session 8 – Training Technology & Disruptors (combined Pilot & Cabin Crew)
1) Fabian Riesen, CEO, VRM Switzerland
Evidence-Based Training Concepts Implemented on the First EASA Qualified Virtual Reality Training Device
2) Mark Collins, Business Development Director – Simulation, Epic Games Inc.
Using Game Engines for Next Gen Flight Simulation
3) Captain Andreas Pfisterer, Head of Flight Operations & Crew Training, Lilium GmbH
Training Challenges for the New eVTOL Aviation
EATS 2022 Conference Team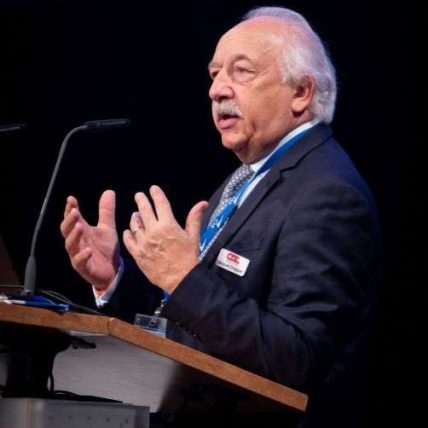 Captain Jacques Drappier
Conference Chair, EATS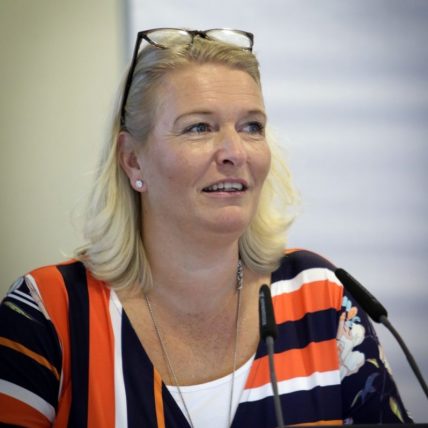 Anna Mellberg
Cabin Crew Conference Moderator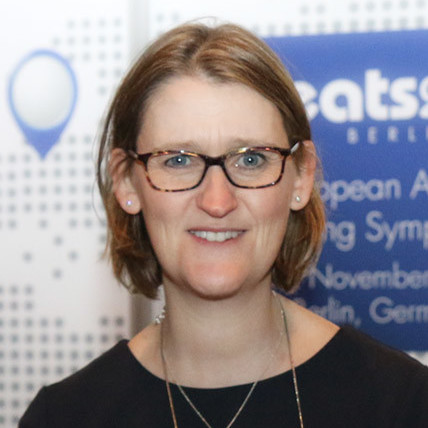 Fiona Greenyer
Conference Coordinator
EATS 2022 Sponsors & Partners