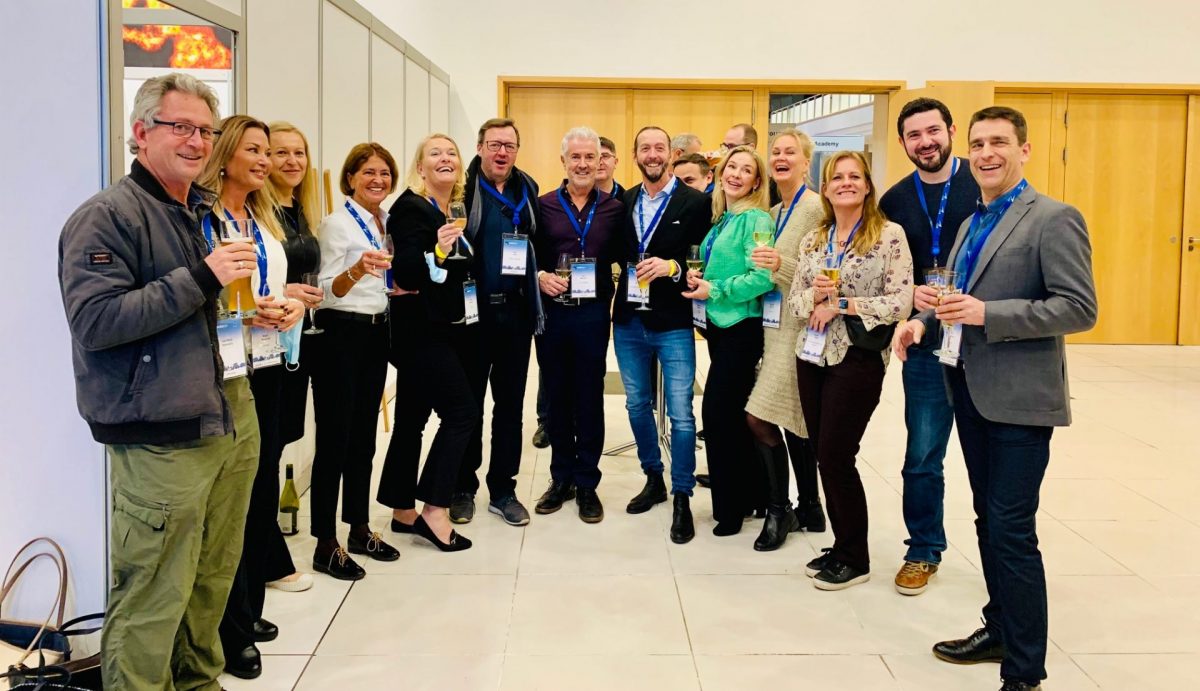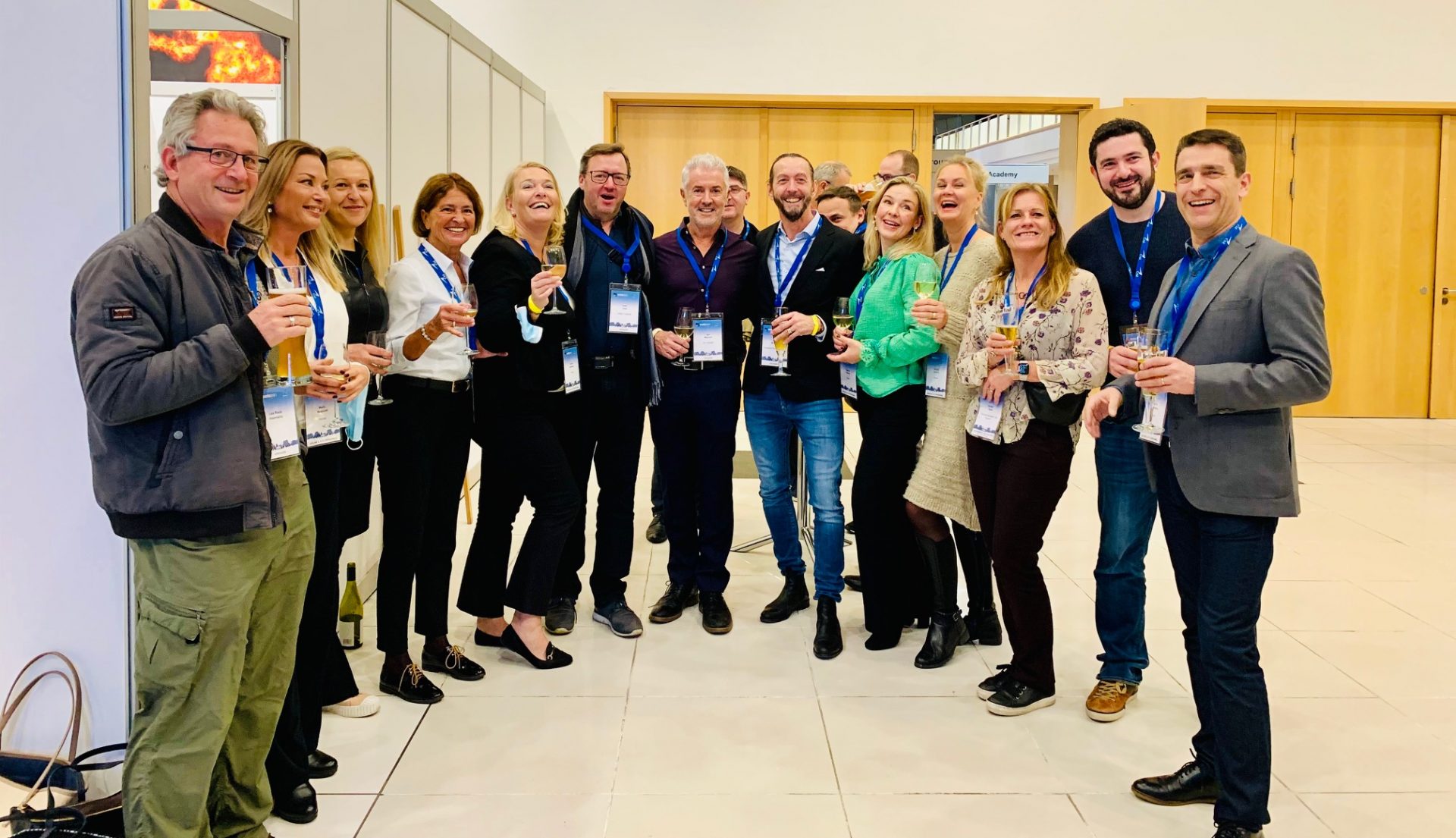 Cabin Crew Training Manager, Chief Cabin Instructor, Manager Cabin Crew – the titles may vary, but our task is the same, to train our Cabin Crew to the highest level possible.
The first Cabin Crew Heads of Training meeting will take place on Monday 7th November from 1600-1730 at the Estrel Hotel, Berlin.
Moderators Noel Houlihan, Aer Lingus and Emil Moberg, Braathens Regional Airlines will guide you through:
Initial cabin crew training – the importance of a harmonised approach across the European Union.
Practical assessment of cabin crew, using competency based assessment.
Retention of crew post pandemic and the challenge of training to fill the void.
The meeting is designed to be a discussion-based forum, so please bring your own topics and questions so we can all share our best practices.
If you would like to take part in this meeting please email Anna Mellberg – anna.mellberg@novair.se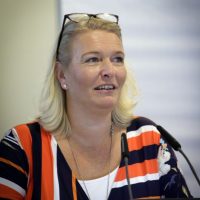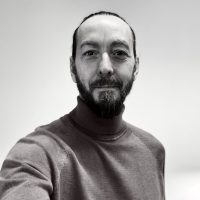 Emil Moberg, Braathens Regional Airways
Emil begun his aviation career as a loader for SAS in 1998 and started started flying as Cabin Crew with Novair in 1999. He later joined Primera Air in 2007 and the training department as a Cabin Safety Instructor until 2014.
Since then he joined Braathens Regional Airways training department as Cabin Instructor and CRM Instructor. After the reconstruction of the company in 2020 he has been responsible for the cabin ground training in the position as Chief Cabin Instructor.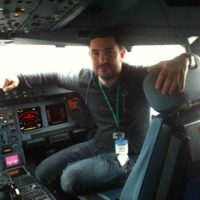 Noel Houlihan, Aer Lingus
I started my career as cabin crew 19 years ago, initially with Aer Lingus before leaving to take up roles with a number of regional Irish carriers including Aer Lingus Commuter and Aer Arann. I have specialised in a number of management and training roles during this time including Safety & Emergency Procedures training before eventually re-joining Aer Lingus in 2012 in my current role as Safety Training Officer. Today I am a multi-disciplined training instructor with qualifications in Cabin Safety, CRM, Dangerous Goods, First Aid and I hold a certificate in Aviation Security. I am responsible for leading a team of 35 safety instructors within the Aer Lingus Training Academy and CCTO and my main role includes the day to day running of the Training Academy together with the development of safety and training material across multiple traditional and digital platforms.