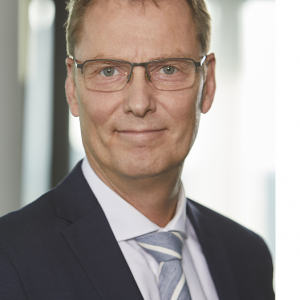 Jesper Rasmussen, Flight Standards Director, EASA
Jesper Rasmussen has been Flight Standards Director in EASA since 2017. He is responsible for the development of regulations and standardisation of EU National Authorities in the domains of Aircraft Maintenance, Production, Operations, Aircrew & training and Aerodromes. His responsibilities also cover approval & oversight of ATOs and training devices outside the EU, as well as within the EU upon request from the organisations. Recently, certification of new training devices has also become part of his portfolio.
Prior to joining EASA Jesper Rasmussen was the deputy director general in the Danish transport authority, where since 2012 he was responsible for aviation safety as well as railway safety.
Before entering into aviation, Jesper Rasmussen spent 20 years in other posts in the Danish central government administration in the Ministry of Transport and Ministry of Industry.