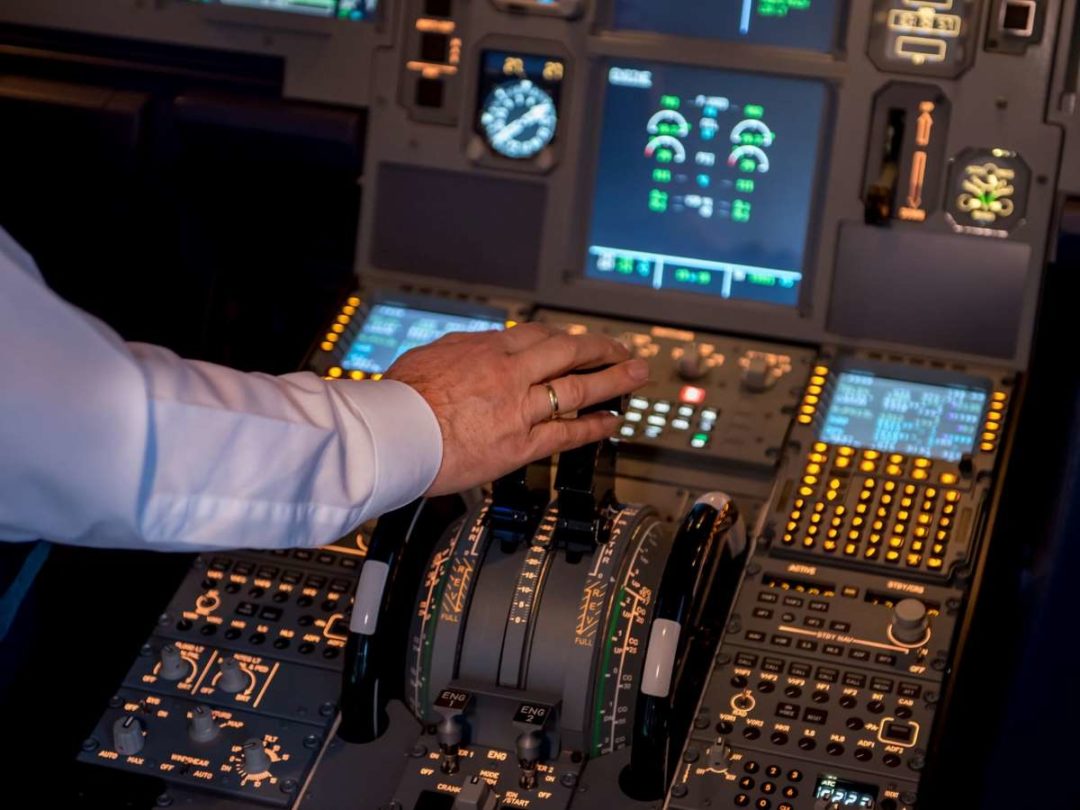 Recognising the important role that Flight Academy ATOs have in providing future pilots in sufficient numbers and of a quality suitable to move on to commercial multi-engine jet operations, Halldale is introducing a special ATO programme for EATS 2022.
The programme is designed for key staff from FA ATOs to join us at EATS 2022 by providing relevant content in the pilot conference, a dedicated ATO breakout session running alongside the main conference and a discounted Delegate rate, providing full access to EATS 2022.
To apply for a special rate ticket offering 47% off the published rate, please email us using the link below.