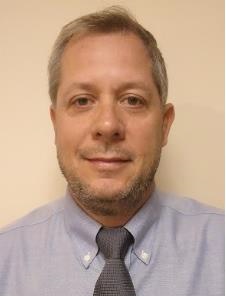 Captain Ignacio Gallego, Founder, EmpowerEBT
With a pilot career at Iberia spanning almost three decades, Captain Ignacio Gallego has been the EBT manager at the airline since the programme's inception, culminating in receiving the first-ever approval for an EASA Baseline EBT programme in May 2021. He personally signed the world's first EASA Appendix 10 revalidation.
He has been a member of the IATA EBT Core Group and has closely collaborated with EASA developing EBT regulation ORO.FC.231, including both the Mixed-EBT and Baseline EBT checklist.
More recently he founded the aviation consultancy company EmpowerEBT after identifying an industry need for sharing EBT knowledge. Its goal is to support and guide new airline EBT Managers through best-practice EBT implementations.