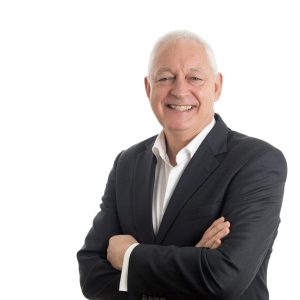 Andy O'Shea, CEO, The Airline Pilot Club
Andy spent 28 years in Ryanair with 18 of those years as Head of Training. He served as Chair of the EASA Aircrew Training Policy Group for 5 years and is leading the ATPG ATO and Environment subgroup. He is the CEO of The Airline Pilot Club, a company he established and which is designed to introduce the airline pilot career to a diverse and global population by breaking down barriers to entry for students and raising standards among global ATOs.
For the Many, Not the Few
The former Chair of the ATPG, Captain Andy O'Shea FRAeS, will explain how the airline pilot career must be opened up to the most diverse, and dispersed, population possible. Drawing from lessons learnt during his time as Head of Training in Ryanair and as Chair of the ATPG, Andy O'Shea will discuss:
the ongoing inability of the airline pilot career to be attractive to a diverse population;
the ongoing struggle with the standard of newly qualified pilot being produced by the training system; and
the fact that 90% of student pilots have to self-fund their training, which means that we are getting pilots who can afford to become a pilot rather then the best people for our industry.
Andy will explore how all three of these fundamental issues can be addressed by a quality based system. Ensuring the quality of the students entering the training system through the best assessment and selection processes, identifying and supporting high quality ATOs through an external review process and persuading airlines to support this quality based system by guaranteeing successful students an assessment, will create the right circumstances to enable willing funders to lend unsecured finance thatenables the training.
Andy will propose that providing the widest possible population with personal insight into their own likelihood of becoming a pilot through a simple online assessment process together with high quality learning about the essential human aspects of the airline pilot career will allow people who might otherwise have disregarded or dismissed as unattainable the airline pilot career to hope that a career is indeed possible.