Conference programmes are now being developed for two live conference streams at EATS 2022.
Pilot Training
Cabin Crew Training
To propose a presentation for either of the EATS conference streams, please complete the online form below by Friday 22nd July 2022, and provide the following:
250-300 word abstract.
A recorded 3 minute video (NEW), either of the speaker presenting the abstract or of a previous industry conference presentation.
A short biography of the speaker(s), which should include title, position, employer and conference presentation experience.
A photo of (each of) the speaker(s).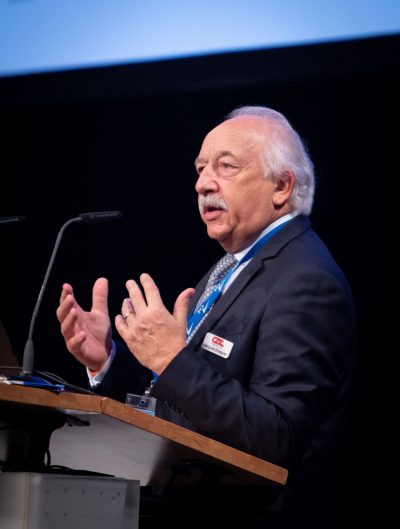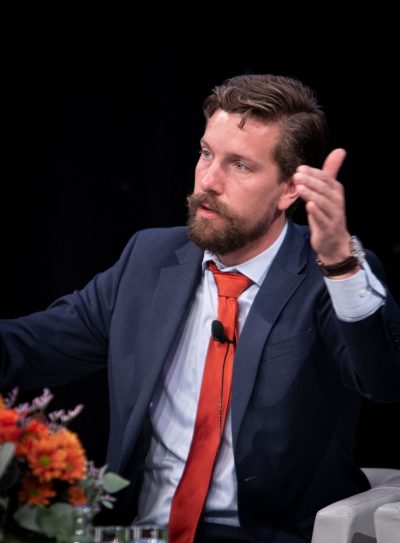 For both conference tracks, presentation proposals should address an aspect of aviation training and education in one or more of the following categories:
Airline recovery and growth, including pilot hiring, recurrent/retraining, overcoming skills decay and staffing shortages.
Training the next generation.
Technology enablers with special interest to XR/VR/AR, Big Data/AI/Cloud.
Human factors and personnel readiness, including cognitive processes, biometrics/tracking sensors, situational awareness and UPRT.
Regulatory challenges and developments.
Environmental sustainability, including electric aircraft and green ATO.
Cabin crew training challenges and solutions, including Covid and unruly pax.
EATS is an 'applied' conference and while full academic papers are not appropriate, we will consider summaries of appropriate aviation training and education research projects, particularly if there is international application.
Preference will be given to air carriers and training organisations with real-world training insights, 'Lessons Learned' and training 'solutions and outcomes' information. In no case will sales presentations be accepted. Presentations must fit into the EATS format, which is 20 minutes maximum, followed by a Q&A period.
We sincerely thank all those who propose presentations and will respond to all submissions.