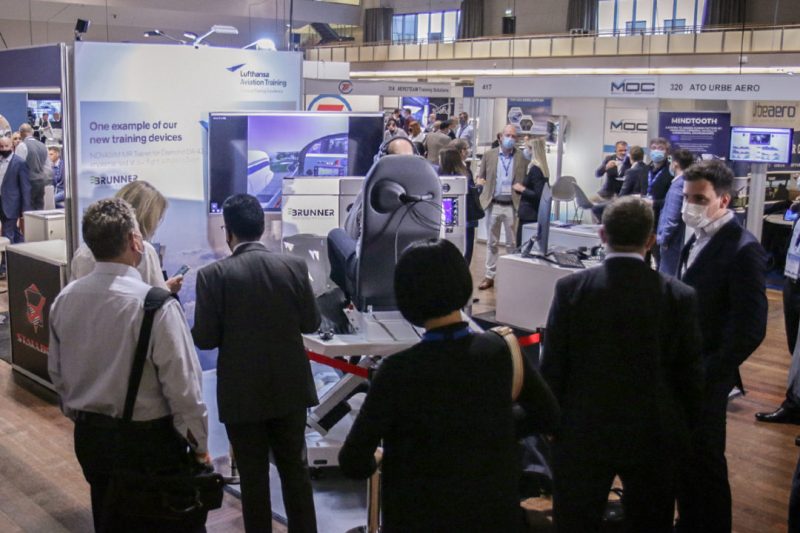 Training for Aviation's Next Era
The training community, airlines, simulation and training industry, not for profit organisations and regulators have always been critical to the safe operation of the world airline system. The ultimate safety tool is, after all, well trained people.
This is more so today as we continue our recovery from the Covid pandemic and it is increasingly important that the community meets to exchange ideas, validate processes and check new thinking and technology.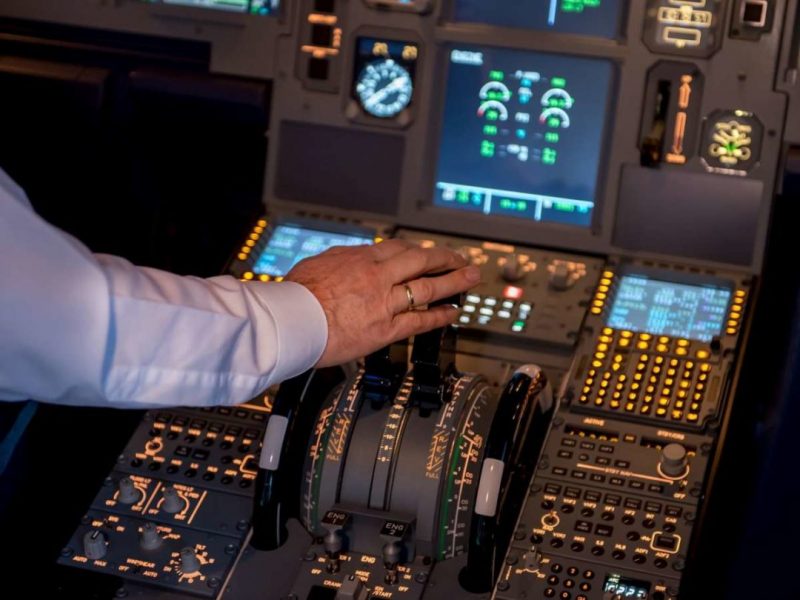 Big Data Industry Working Group to Release Summary Report Soon
The Big Data working group is led by Halldale Group and the Aircrew Training Policy Group (ATPG) and includes an international team of training and data experts. The group was initiated last August following a Halldale Head of Training (HoT) roundtable in collaboration with the European Union Aviation Safety Agency (EASA). The full release of the Big Data report will be made at the HoT meeting prior to the European Airline Training Symposium (EATS) in Berlin, Germany, 8-9 November this year.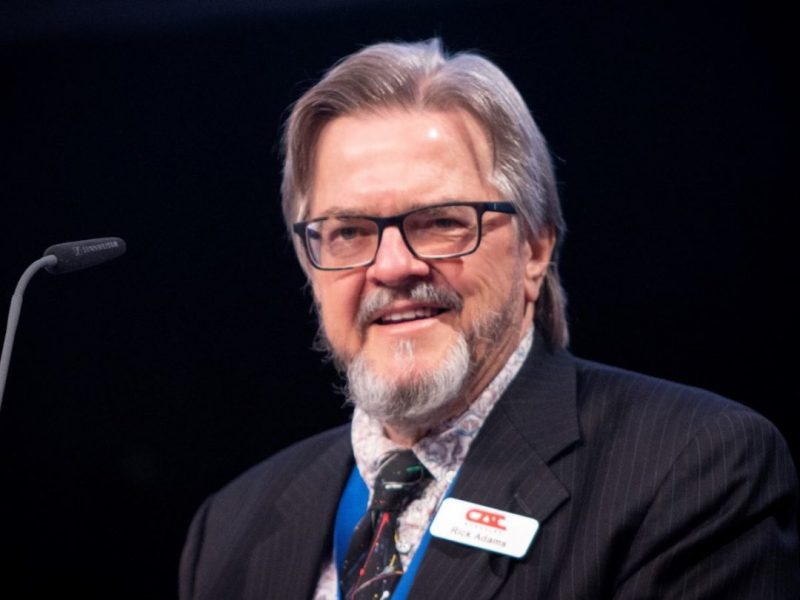 Impressions of EATS Live
Sometimes we don't truly appreciate something until we don't have it anymore.
With the return of EATS and WATS as live, in-person events this year, many of us re-realised how valuable it is to get together as a training and simulation community. Virtual online events, though necessary during the pandemic, simply do not generate the buzz of being there with flesh-and-blood colleagues.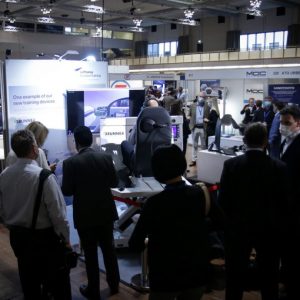 EATS 2021 – Your Views
From the moment we embarked on planning EATS 2021, we knew it was going to be a challenge. Months in the making, navigating ever-changing covid restrictions, regulations, and our exhibitor and delegate geographic locations always had the potential to throw the event into disarray at any moment.
We were therefore immensely pleased and grateful that so many members of our community made the effort to join us, and appreciate the feedback you have sent us after the event. We asked you what you thought of EATS 2021, and are pleased to share some of the insights and results of this, the first live in-person event in Europe since 2019.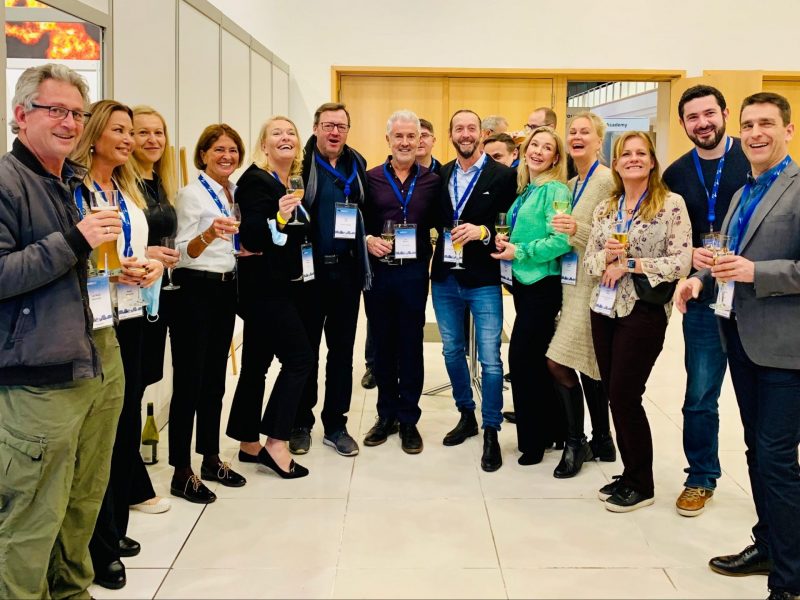 EATS 2021 Picture Gallery
Rebuilding the Airline Training Community
We couldn't have been happier to see so many of you back with us in Berlin for what proved a vital EATS Conference. Enjoy some photos of the occasion and please do share with us any others you may have.
EATS 2022 Sponsors & Partners