2023 Exhibitors & Sponsors

Britannica Knowledge Systems
Booth number: 710
Britannica Knowledge Systems is a leading provider of training management solutions for the aviation industry. Its award winning and patented Fox system is the industry's most comprehensive and scalable solution, with the ability to support the most complex aviation training requirements.
Britannica Knowledge Systems is a leading provider of training management solutions for the aviation industry. Its award winning and patented Fox system is the industry's most comprehensive and scalable solution, with the ability to support the most complex aviation training requirements. Visit Britannica at EATS at Stand 710 and learn how the AI-driven Fox training management system can optimize your training operation.
Fox allows airlines, service providers, manufacturers, ATOs, and flight schools of all sizes effectively and efficiently manage training, scheduling, and operational readiness. Fox optimizes resource allocation, simplifies complex scheduling tasks, and manages the complete lifecycle of qualification training. Fox can also be used to build and deliver course curriculum, improve overall performance, and continuously monitor proficiency and readiness levels. Design, schedule, execute, evaluate, and monitor your training programs better with Fox!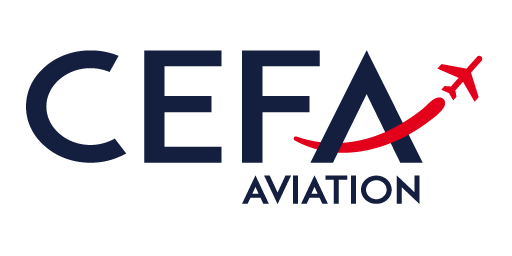 CEFA Aviation
Booth number: 314
CEFA Aviation, enhances pilot training and flight safety, developing world-leading 3D animation software and services for over 20 years. The innovative flight data animation solutions were especially developed by its experts, as easy-to-use to allow pilots and flight safety teams to recreate flights with high accuracy based on data from aircraft flight recorders.
Today with CEFA AMS (Aviation Mobile Services), pilots and flight operating crews can virtually replay on their tablet their own flights at any moment and any place for debriefing and training purposes. It is the first tool for line operations to make debriefing easier.
More than 90 major and regional airlines, cargo operators and investigative authorities on five continents are using, CEFA FAS (Flight Animation System) advanced flight-data animation for analysis purposes and pilot training.
Its long-lasting success is attributable to passion for aviation and innovation, excellent customer relations and gold-standard support.

Cirrus Aircraft
Booth number: 228
Built for flight training. Cirrus Aircraft is the training platform of choice for world-class airline flight training academies, including Emirates and United Airlines.

CPaT Global
Booth number: 103
CPaT Global, LLC is the market leader in distance learning for the aviation industry. CPaT delivers software-as-a-service applications to more than 300 global aviation customers, serving 100,000+ individual users, and providing over 1.8 million hours of training each year.
CPaT pioneered the use of distance learning in aviation training more than 25-years ago and has built on that legacy to offer new and imaginative training solutions that are practical, forward-looking, and invaluable. CPaT transforms aviation instruction by providing smart training solutions, and vision for curriculum spanning aircraft systems, general subjects, and operational procedures.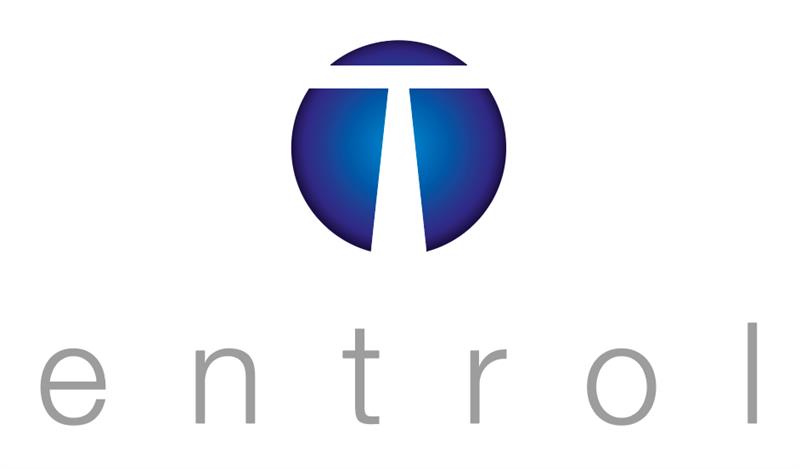 Entrol
Booth number: 213
Entrol is a manufacturer of EASA and FAA certified FNPT, FTD and AATD flight simulators.
The company was established in 2005 by Luis Olarte, who has a background in business, and Pedro Olarte, an aeronautical engineer.
Entrol has been growing steadily since then, becoming a renowned manufacturer with 30 employees, developing a portfolio of 20 simulators and selling over 70 units worldwide.
We are an OEM, so everything is manufactured in-house with our own technology, allowing us to meet current and future regulatory requirements.
We will respond to your needs quickly and efficiently.

Global Aviation SA
Booth number: 511
Global Aviation SA was founded by a group of aviation experts in 1997, having its base in Athens, Greece. Since its incorporation, Global Aviation has a mission of offering top-quality services in the fields of, pilot and cabin crew training, aircraft maintenance and aircraft sales.
Global Aviation, is currently the oldest and largest ATO in Greece, operating a state-of-the-art fleet of 16 single and multi-engine training aircraft and 3 flight simulators, including a brand new A320 FNPT II. Global Aviation is one of the few, if not the only, ATO in Europe with a private airfield ideal for ab initio pilot training. Moreover, Global Aviation is a minority shareholder in London-based aviation consultancy Aviation Strategy, a distributor of Piper Aircraft in the region, long-running partner of Bristol Groundschool and member of Wings Alliance, as well as training partner of Aegean Airlines, and EPST in the Netherlands, among others.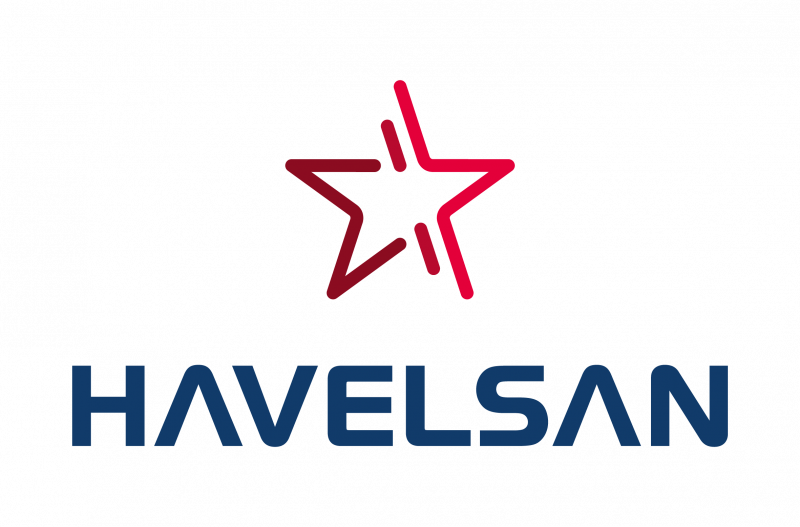 HAVELSAN
Booth number: 100
HAVELSAN is one of the leading technology companies of Turkiye, established in 1982 as a corporation affiliated with the Turkish Armed Forces Foundation. Thanks to its decades-long experience and highly qualified human resources, HAVELSAN provides high technology-based software-intensive solutions and products for armed forces, public and private sectors.
HAVELSAN has undersigned many reference projects at home and abroad in the fields of Command Control and Defence Technologies; Simulation, Autonomous and Platform Management Technologies; Information and Communication Technologies; Homeland Security and Cyber Security. HAVELSAN, not only designs innovative technologies but also develops holistic defense systems for a trusted future. HAVELSAN as a reliable, sustainable, and strategic solution partner also leads the way for digital transformation both at home and abroad.

Lufthansa Aviation Training GmbH (LAT)
Booth number: 308
Lufthansa Aviation Training GmbH is one of the world's leading companies in the field of flight training with its expertise in the training and further education of cockpit and cabin crews at twelve training locations.
Lufthansa Aviation Training GmbH is one of the world's leading companies in the field of flight training with its expertise in the training and further education of cockpit and cabin crews at twelve training locations.
Its customer portfolio includes more than 250 nationally and internationally renowned airlines, including the Lufthansa Group Airlines. Lufthansa Aviation Training has more than 150 training devices. These include flight simulators for pilot training as well as emergency trainers and service mock-ups for the basic and advanced training of cabin crews of all common aircraft types.

MPS
Booth number: 512
MPS designs and manufactures flight simulation training devices and ancillary training tools for the commercial pilot training industry.
The company was founded in 2007 and has installed over 50 Airbus A-320 (ceo/neo) and Boeing B-737 (NG/MAX) simulators throughout the world. As an active contributor to the global dialogue on improving aviation safety and the role of pilot training, we believe innovation in flight simulation training tools is one of the foremost drivers.We take pride in being a front-runner in high fidelity type-specific fixed based simulators, complemented with a line-up of software and hardware training tool sets.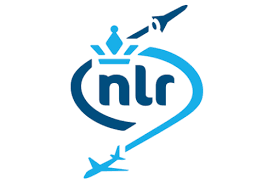 NLR
Booth number: 414
Royal NLR-Netherlands Aerospace Centre is an independent research and consulting centre based in The Netherlands. Since 1919, NLR is offering innovative services and solutions across the globe to airlines, training providers, aviation authorities, manufacturers and all other major players in the aviation sector.
Combining a strong multidisciplinary science-base and state-of-the-art research facilities, with in-depth insights into customers' needs, NLR bridges the gap between science and practical applications for the commercial sector and governmental authorities.
NLR supports operators and ATOs throughout the EBT implementation journey. Our services include EBT readiness workshops, Implementation Gap-Analysis, EBT Initial Instructor and Instructor Concordance courses, Train-the-Trainer courses and Assessment of Competence (AoC), EBT Manual development, Manual Design workshops and Data Analytics workshops. As one of the leaders in this field, we ensure that our clients' EBT programmes benefit from the latest CBTA insights, best practices and up-to-date understanding of regulations, both in relation to EASA and worldwide.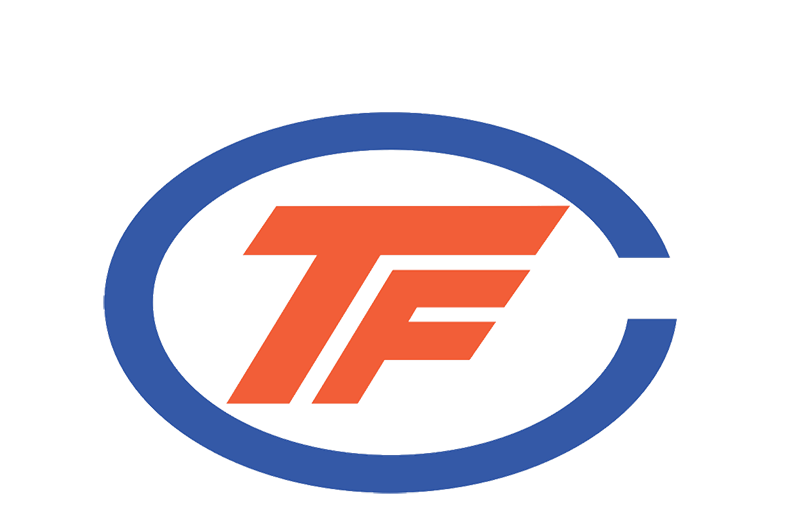 TFC Simulatoren und Technik GmbH
Booth number: 816
We from TFC design, construct, install and maintain cabin crew simulators worldwide.
The cabin crew of more than 50 international airlines train on our devices.
With more than 30 years of experience, we raised the quality and durability of our products to the highest level in the industry. In the last few years, new innovations as edible auto lessons, HD laser animations, realistic modern cabin designs and VR, expand the scope of realistic training scenarios.
Our motto is "To make flying even safer". In doing so, we from TFC, continuously strive to raise the quality and innovations of Cabin Crew training devices to the next highest level.

Urbe Aero Flight Academy
Booth number: 115
Responsibility, commitment and transparency are the engines of our passion. With more than 200 active students and over 60,000 training flight hours, Urbe Aero Flight Academy is focused on a training program for cadets pointed to the higher airline's standards since the beginning of the journey and beyond.
Our mission is to form prepared and seek orientated profiles training them beyond technical instruction and skills, focusing also on behavioral and attitudinal competences they will need to become a successful pilots.
Our offer goes from zero experience pilots such as ATPL Integrated and Modular, up to advanced and specific program addressed to the Airlines (MPL – Multi Pilot Licence), passing through additional courses and licences renewals.
The most advanced and modern fleet of aircraft and simulators is the flagship of our School: state-of-art Diamond Aircrafts with the best technological innovation.
Our geographical position in Rome Urbe Airport, Italy – allows us to be ready for departure almost any day of the year thanks to the optimal weather conditions.
Our commitment with cadets has no barriers.

VRpilot ApS
Booth number: 717
VRpilot develops virtual reality (VR) flight training solutions for airlines, ATOs and air forces. Our proven product platforms serve customers across the world, helping them save simulator and instructor hours.
VRflow, our flagship product, is an interactive multi-crew cockpit procedure trainer adaptable to any aircraft and procedure. The technology behind VRflow incorporates well-proven, finely tuned VR learning tecniques to take maximum advantage of the learning potential of VR. VRflow is available today for selected aircraft types, and any aircraft is available on request.