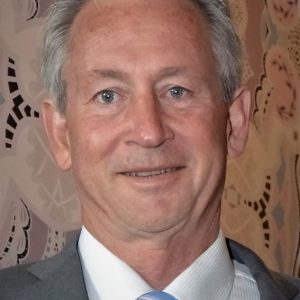 Lex Rock Heemstra started his career in the South African Navy as a Submariner and Diver. He then joined the South Africa Air Force and flew taildraggers and helicopters as an A Cat Instructor and Maintenance Test Pilot. During this time he developed the South African Air Forces in house Aviation Safety courses regarding Flight Safety Officers, Aircraft Accident Investigators and Crew Resource Management Instructors which was attended by over 12 African Air Forces. He holds a Military Management Degree as well as an Honours Degree in Industrial and Organisational Psychology. In 2007 he joined Emirates Airlines as a Human Factors Specialist and then Qatar Airways in 2015 as the Vice President Human Factors. He has presented at over 30 conferences worldwide and took an early retirement in 2018. However, he is still active in the role of Human Factors and continues to write articles and present at conferences.
Why Even Experienced Pilots Get It Wrong Sometimes
During the 12-year period with Emirates Airlines and Qatar Airways, Lex coached/guided/counselled over 400 pilots in one-on-one human factor sessions who were unsuccessful either in the simulator or during a line check. Interestingly there were minimal common demographics regarding the pilots attending the sessions and the experience level varied from 400 hours to over 22,000 hours per pilot. Reviewing the sessions he noted that there were some common factors amongst all the pilots who were unsuccessful in their simulator training/check or during their line checks. His presentation will cover the 12 most common factors that affected the pilots that were unsuccessful. This presentation should aid all managers and instructors involved in aviation training in identifying why even experienced pilots get it wrong sometimes.