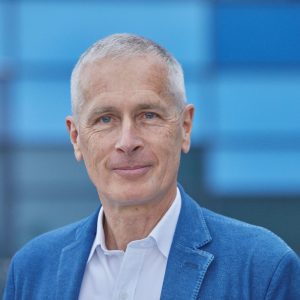 Capt. Christian Norden, Founder & CEO, norden.aero GmbH
Capt. Christian Norden is Austrian citizen, born 11 May 1955.
He started his aviation career in 1975 with Austrian Airlines. He served this company as pilot, TRI/TRE and in various management functions.
In 2007 he joined Airbus as expert pilot, later became part of the EBT creation group (IATA-ITQI). He led the A350 Flight Crew Training development and the implementation of competency-based training, grading and assessment system in Airbus, starting with the new A350 concept in 2014. In 2019 and 2020 he led development of the new TEM based briefing concept in Airbus.
Since 2020 Christian Norden runs his own consulting company and is partner of HATCO (Harms Aviation Training Consulting).
Norden is member of the EASA Aircrew Training Policy Group (ATPG) and Advisor to the ICAO Personnel Training and Licencing (PTL) Panel. He is active TRI/TRE for A320, A330, and A350 aircraft.
Christian Norden has a Doctor degree in law (by the University of Vienna).