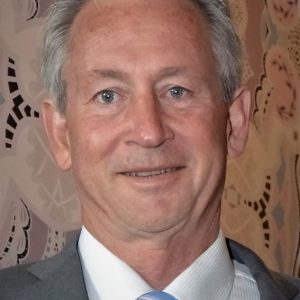 Lex Rock Heemstra started his career in the South African Navy as a Submariner and Diver. He then joined the South Africa Air Force and flew taildraggers and helicopters as an A Cat Instructor and Maintenance Test Pilot. During this time he developed the South African Air Forces in house Aviation Safety courses regarding Flight Safety Officers, Aircraft Accident Investigators and Crew Resource Management Instructors which was attended by over 12 African Air Forces. He holds a Military Management Degree as well as an Honours Degree in Industrial and Organisational Psychology. In 2007 he joined Emirates Airlines as a Human Factors Specialist with the responsibility of developing CRM courses for both Flight Deck and Cabin Crew. In 2015 he joined Qatar Airways as the Vice President Human Factors where he led a team of 3 HF managers and 48 Flight Deck and Cabin Crew CRM Instructors. He has presented at over 30 conferences worldwide and took an early retirement in 2018. However, he is still active in the role of Human Factors and continues to write articles and present at conferences.
Preparing Cabin Crew for the Next Aviation Crisis – the Recovery
The growth of the airline industry and passenger numbers has been on a steady growth since 1950 to date. However, from time to time there have been world crises that have affected the growth and even resulted in a decline of the growth. These hiccups often result in mass furloughs and retrenchments where both flight deck and cabin crew end up without a job. This results in severe emotional and financial factors that affect the overall mental health of the crew, not only those that have been retrenched, but also those still in the industry trying to deal with the uncertainty of the future. This presentation will discuss the overall factors and training initiatives that airline training departments can implement, as well as guidance for the individual.