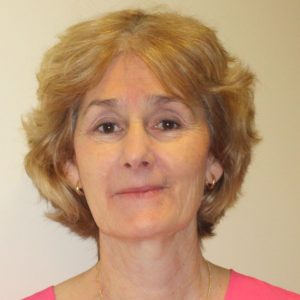 Karen Moore, Principal Occupational Psychologist, Symbiotics
Karen Moore is a Chartered Occupational Psychologist with considerable experience of assessing and developing individuals at all levels from graduate to board directors and in a diverse range of industries from nuclear, through utilities to banking and aviation. With over 30 years' experience in training, she brings a different perspective to the issue.
Karen joined Symbiotics in 2017 as Principal Occupational Psychologist, to further develop their assessment processes for high consequence industries. Symbiotics specialise in the assessment of pilots and other roles within the aviation sector. Karen has spoken at a number of conferences, including WATS, EATS and the Royal Aeronautical Society.
Mental Wellbeing Challenges During and Post Covid-19
The Covid pandemic has had a devastating impact on the aviation industry both economically and in terms of mental health. Several pieces of research have shown that cabin crew have been amongst the worst impacted members of the industry. The levels of stress and poor mental wellbeing that they express experiencing are extremely worrying. Some employers have provided support for their crews in varying levels of intervention and engagement, whilst others have been less helpful. This session will look at some of the particular causes of reduced mental wellbeing over the past 18 months, and those that arise as the sector begins to get 'back to normal', considering some ways in which organisations can help to mitigate the impact. Some techniques that can be used by individuals with or without organizational support will also be considered, so that attendees can manage both their own mental health and share the tips with their friends and colleagues.